Elevate Your Trading Skills and Profits
SEBI Registered Research Analyst
Get Access to Private Telegram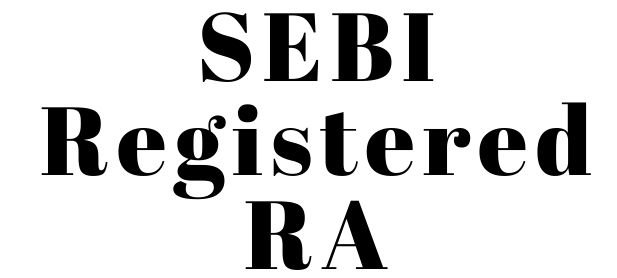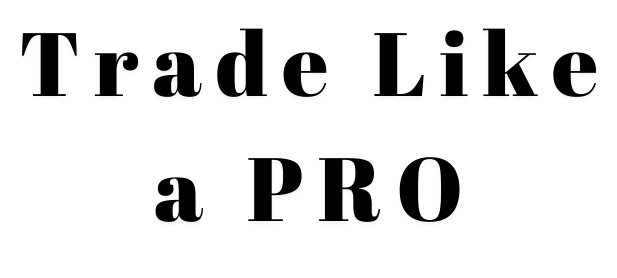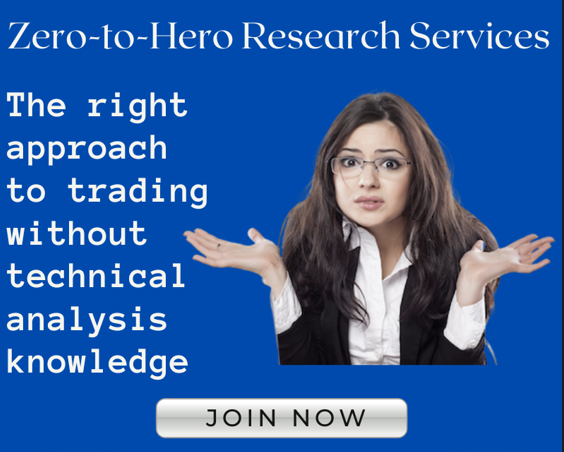 TradeFire is owned by 'Swastiga Financials Services' by SEBI Registered Research Analyst – 'Deepti' is providing best research services in Nifty ,Banknifty , stock future /options in NSE and MCX.
As a full-time trader in Indian securities for last 10+ yrs, we realized there is no well-thought-out approach to learning trading and most of the traders are in the deception of the presence of holy grail strategy or chart setup. So many tipster/advisor approach traders with different plans such as profit-sharing or 100% profit guarantee or accuracy but in fact there is no trading without any risk and no such magic pill !! Eventually, after some time traders hate stock market and then quit after losses.
For technical analysis of financial markets, we use AmiBroker, MT4, Pi, MetaStock, computer programming skills, Python, Excel etc. from GANN, Elliot wave technique to price-action to Quant analysis but making it simple and best.
Enough time for Entry and Exit
Less Trades , Maximum Profit
Trades only when opportunities arise



Know Your Trading Psychology !!
Importance of Trading Psychology and various aspect of trading. How you should look and get into trading , find out in this video.
To open Trading account in AngelBroking ( Lowest brokerage, FREE Trading account) with ARQ technology . https://tinyurl.com/y2wq5k2h